K-Pop
13 Drama Korea 2020 yang Diadaptasi dari Webtoon
News
Selasa, 29 Desember 2020 21:10 WIB
Drama Korea hasil adaptasi webtoon semakin banyak diproduksi setiap tahunnya. Sangat banyak webtoon populer dengan alur cerita menarik yang berpotensi untuk dijadikan drama Korea.
Berikut ini 13 drama Korea 2020 hasil adaptasi dari webtoon.
1. Itaewon Class (JTBC)
2. Meow, The Secret Boy/Welcome (KBS)
3. Mystic Pop-up Bar (JTBC)
4. Rugal (OCN)
5. How To Buy a Friend (KBS)
6. Memorist (tvN)
7. Dinner Mate (MBC)
8. Backstreet Rookie (SBS)
9. The Uncanny Counter (OCN)
10. True Beauty/The Secret of Angel (tvN)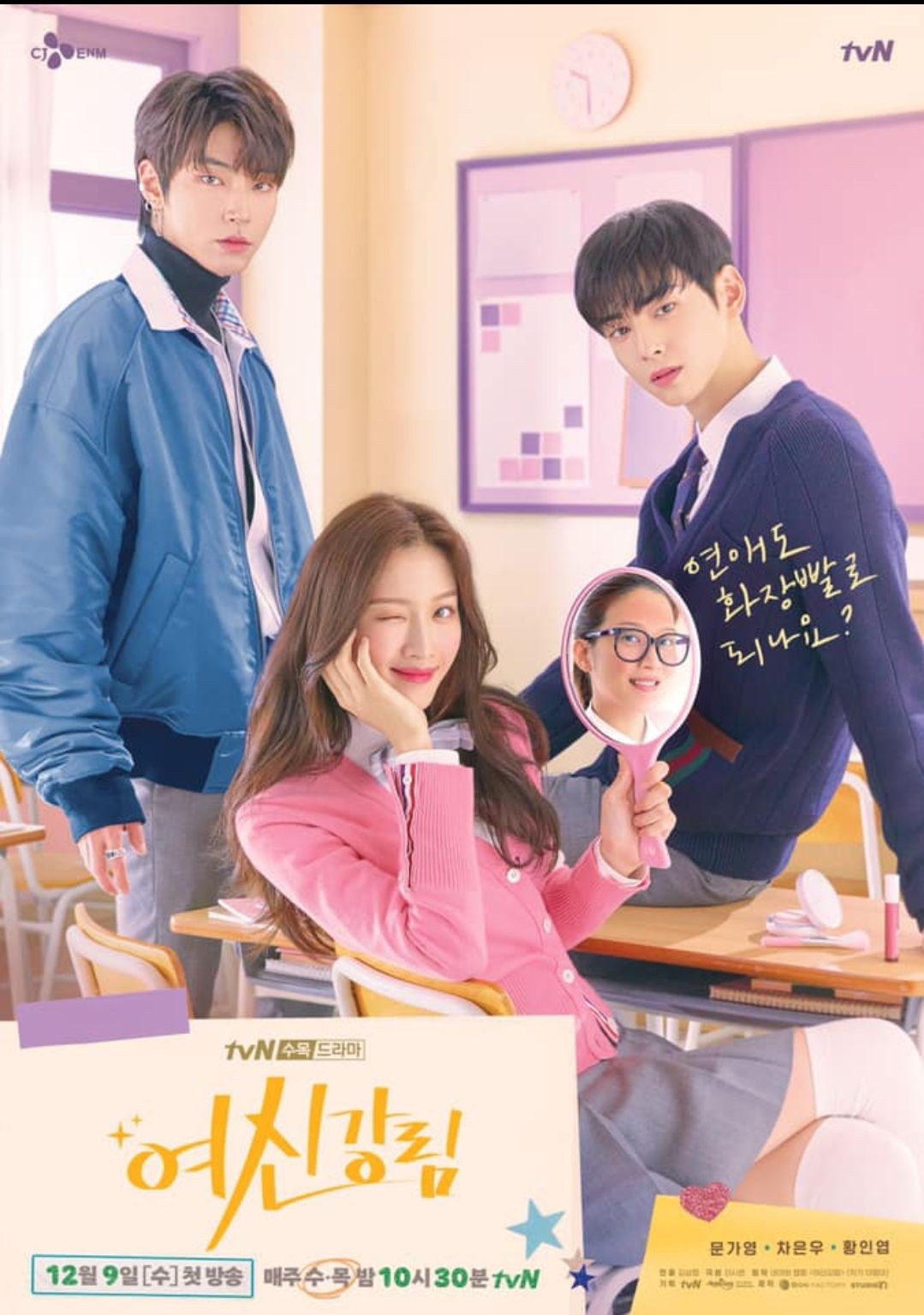 11. Sweet Home (Netflix)
12. Love Revolution (KakaoTV)
13. The World of My 17/Girls World (tvN D)
Kamu udah nonton yang mana aja nih?
Sumber: CoppaMagz